Clients Love Us, Adversaries Fear Us
Dedicated to providing sound legal advice and zealous representation, we bring "big firm" expertise and resources while providing the type of personalized client service expected from a neighborhood boutique law practice. We understand the complex business or personal factors that drive clients to hire us and we develop robust legal strategies to address those factors.
Whether our clients are corporations, small businesses, insurance companies, families or individuals, we represent our clients as though we were representing ourselves. Our clients trust us to put their interests first – and we don't take that trust for granted.
At various times we've been friends, neighbors, mentors, counselors, coaches, and motivators to one another. Now we are partners, each bringing more than 25 years of experience to the law firm and each dedicated to creating a culture of excellence in the law, accountability and trust with our clients and with each other.
Since the very beginning, we have always placed the burden on ourselves to prove our loyalty, honesty, and dedication to each client. By making these values pillars in our firm, we have successfully grown our practice each year.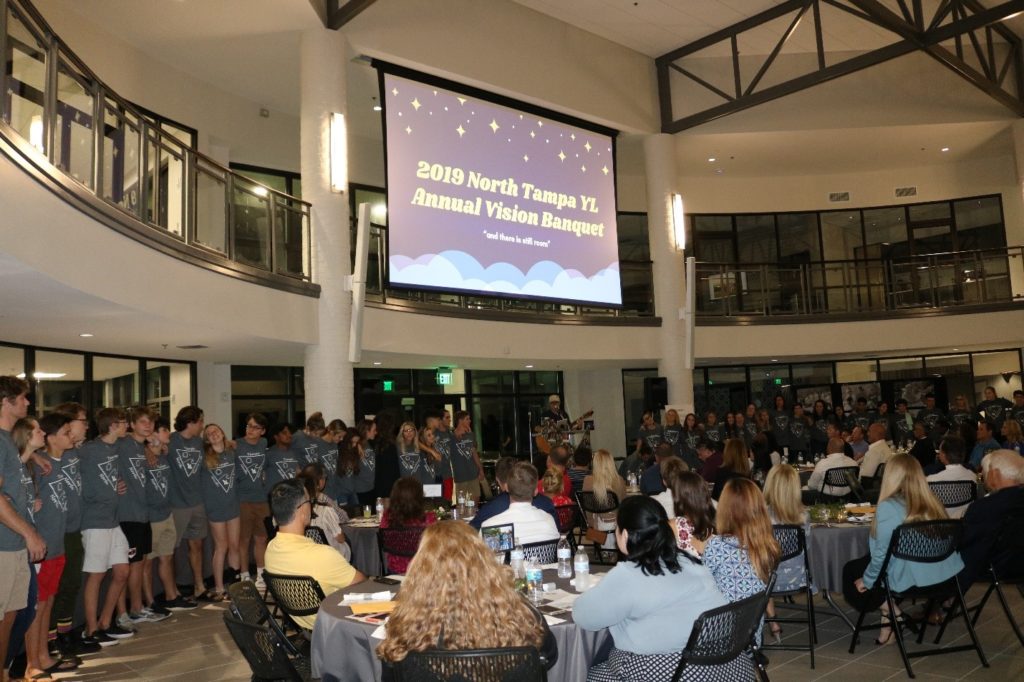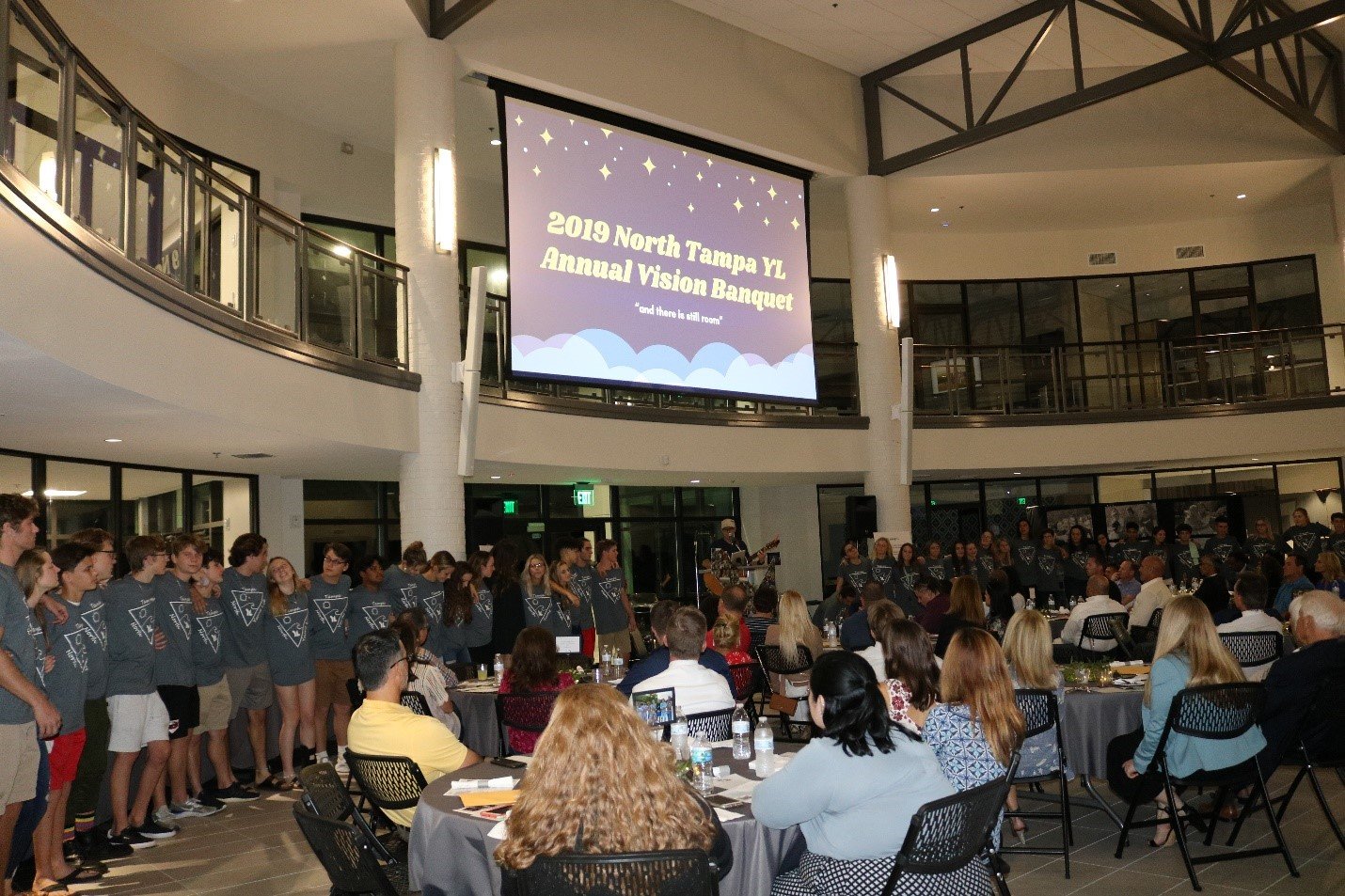 Our attorneys are active members of the Tampa Bay community. BBDG attorneys donate time and financial resources to community organizations including Young Life, Metropolitan Ministries, Joshua House, Habitat for Humanity, Lamplighters, the Culver Academy and many more. BBDG attorneys have served on the boards of Bay Area Legal Services, the Community Law Program, Carrollwood Day School, and North Tampa Young Life.
We Are Ready To Use Our Tenacity And Experience To Represent You.
Let our team fight on your behalf to get the results you deserve.